Products
Seamless Waves is a company specialized in the design and implementation of reconfigurable RF transceivers. These transceivers are capable of sweeping the frequency spectrum, identifying the least occupied frequency band and then establishing a communication using the wireless standard adapted to this band. Thanks to their highly efficient RF Analog-to-Digital converters, these transceivers achieve a very low power consumption that is well suited for portable devices. Seamless Waves is also a provider of silicon-proven Analog/RF Physical IPs and their virtual component models that can be used for early system integration.
Plug & Play Systems
Packaged Chips
Physical IP
Consultancy and Integration Services
Seamless WAVES
Agile Wireless Communication for:
IoT, M2M, Smart Buildings, Smartphones, Wearables, Defense, Medical, Base stations
One radio to rule them all
The popularity of smart phones and IoT applications has created a huge growth in mobile data traffic. Frequency bands dedicated to wireless data communication are often congested which can significantly degrade the Quality of Service. By first sweeping the spectrum and establishing communication in the least occupied frequency band, Cognitive Radio offers a more efficient utilization of the spectrum and a better Quality of service. Currently, RF Front Ends dedicated to Cognitive Radio transceivers have a very large power consumption that is not suitable for portable devices. Our solution: a portable RF front-end device for cognitive radio applications. The low-power device is capable of identifying available frequency bands and then establishing communication using the appropriate Wireless Standard.
Seamless Waves highly digitized reconfigurable transceivers cover a wide frequency range up to 9 GHz.

Thanks to Seamless Waves power efficient data converters, our devices have 10x improvement in battery life.

Spectrum sensing and frequency hopping capabilities of Seamless Waves transceivers provide the perfect RF front-end to establish secure wireless communication.
Team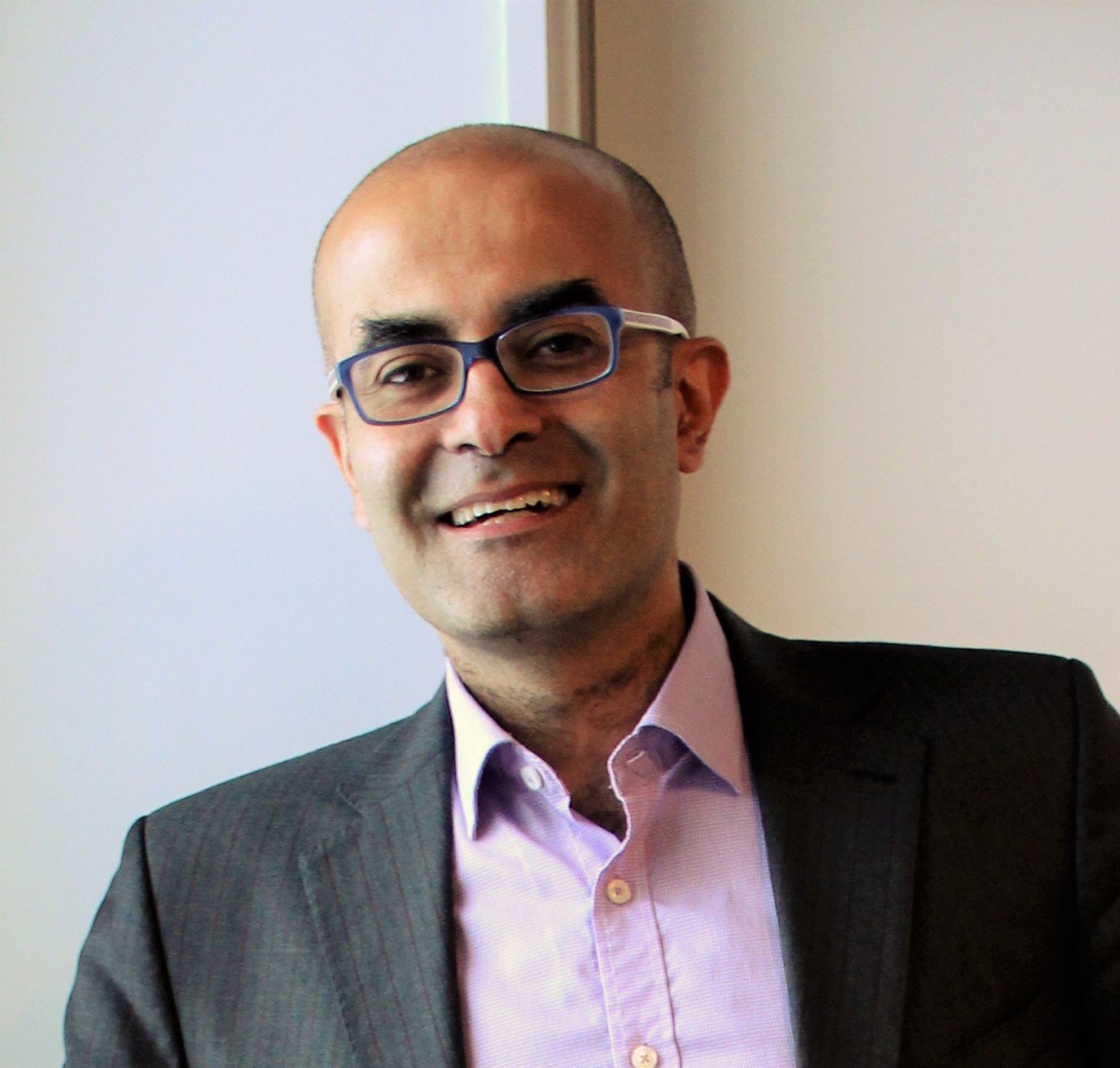 Hassan Aboushady
President
Dr. Aboushady has 20 years of R&D experience in RF/Analog IC design at the University of Pierre and Marie, UPMC, STMicroelectronics and NXP. While leading a research team as an Associate Professor at UPMC, he mounted, managed and coordinated several international projects.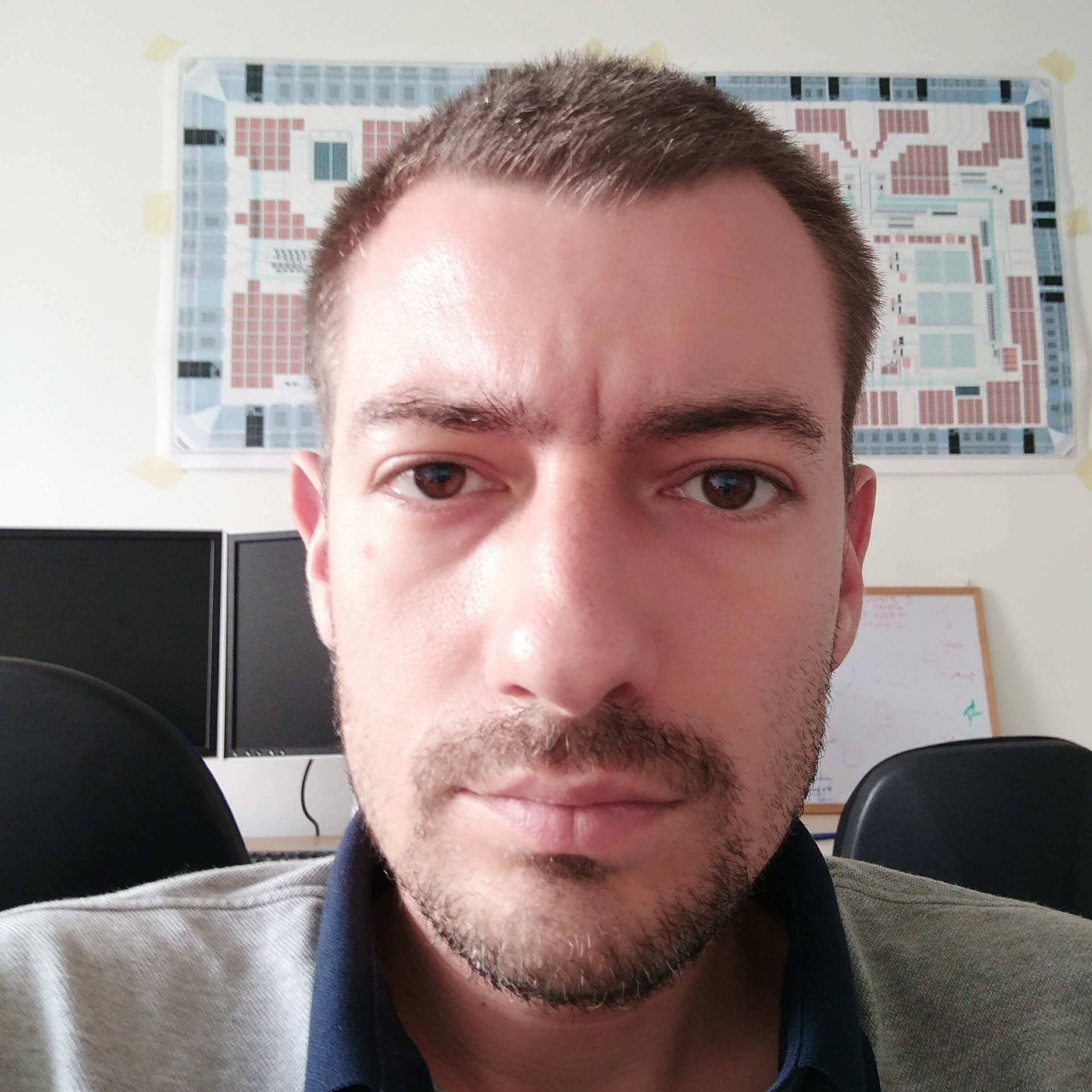 Michel Vasilevski
System Design Expert
Dr. Vasilevski has 10 years experience in the design and modeling of RF Systems and Circuits. He worked on several projects related to IoT wireless communication for automotive and health applications in France as well as for space and shrimp farming applications in Brazil.
Latest News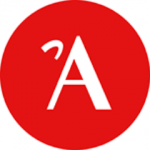 We have been selected for a 24 month incubation program in Agoranov.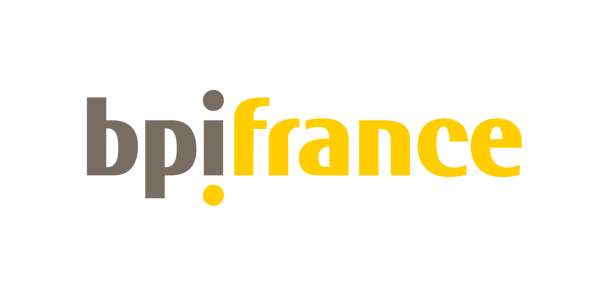 I-Lab Emergence from BPI-France, projects in maturation for technical, economical and legal validation.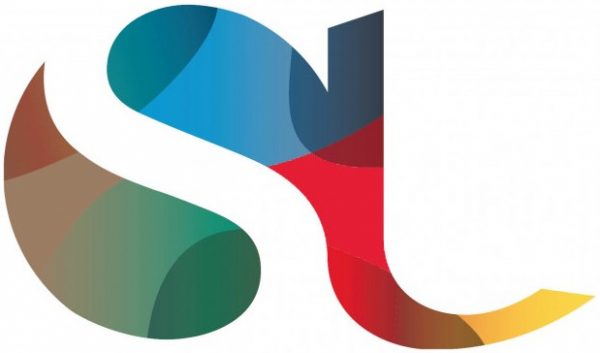 Seamless Waves enters in maturation project with SATT-Lutech.
Previous
Next